​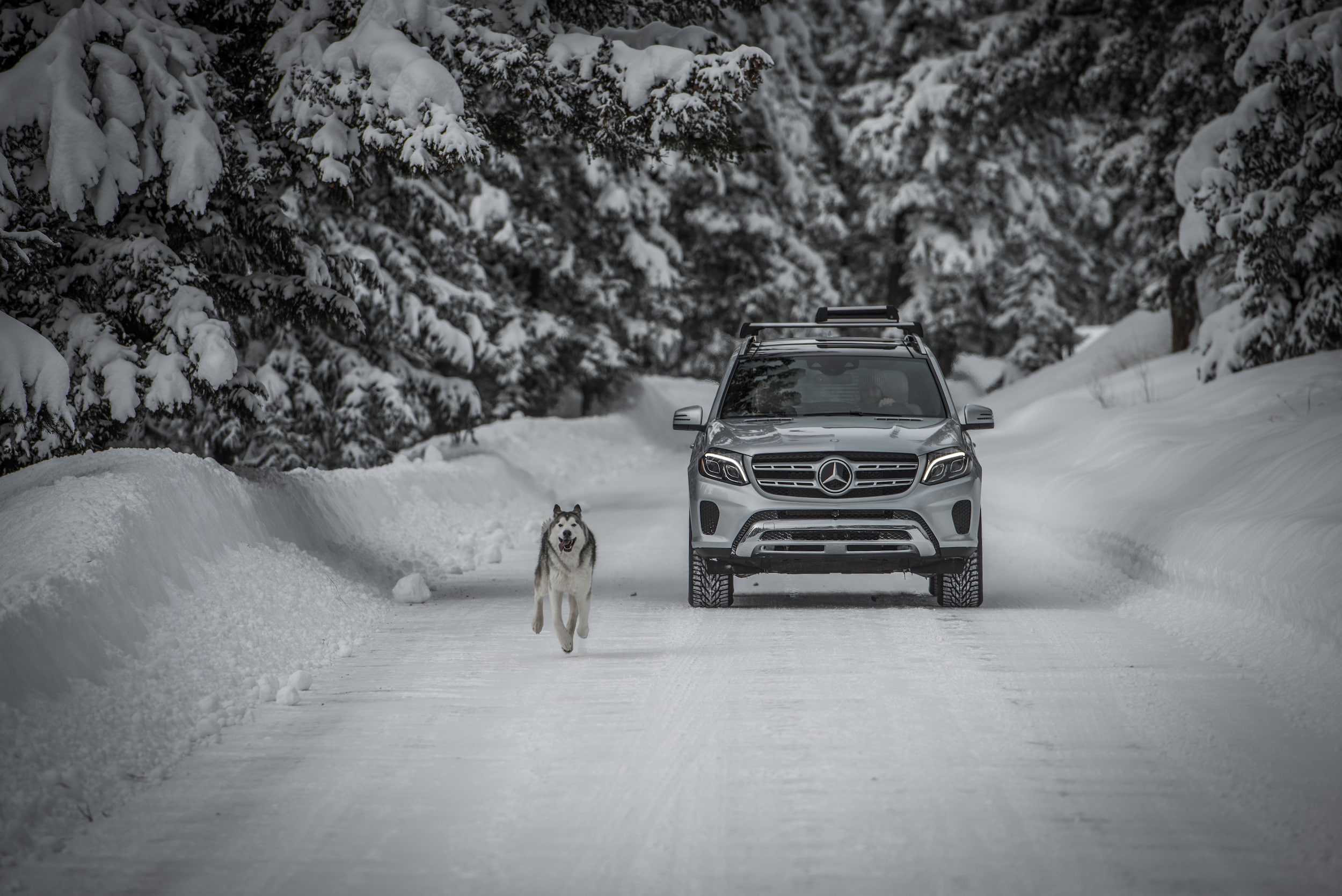 The holiday season is a special time for everyone, and here at Holmes European Motors, we aim to show our appreciation to our loyal customers in this season of gratitude and joy with a sincere thank you. To all those customers who come to us from East Texas and beyond, thank you for making the journey and utilizing our resources.
In light of this special time, we also hope to bring on new customers who have been searching for a place to find a new or pre-owned luxury vehicle from Mercedes-Benz. Our chief goal has always been to provide a large selection of high-quality models located in a convenient area that many Mercedes-Benz shoppers and owners can find accessible.
We're proud to have longtime Mercedes-Benz drivers who come from Arkansas to utilize our expert technicians that make our service center such an indispensable resource. Additionally, we have shoppers that come from Northwest Louisiana because of our phenomenal lease and loan deals and simple financing process.
But most thrilling, our new inventory of Mercedes-Benz models draws drivers from all over who strive to drive a coupe, sedan, or SUV that turns their mundane morning commute into a ride with luxury, and their subpar on-road experience into one that's performance-engineered and highly capable. We also offer our expansive pre-owned inventory that affords a large selection of drivers the opportunity to shop a great selection of makes and models, all in one place.
No matter where you travel from to find us, we are very thankful for those customers who come back to utilize our services time and time again. Holmes European Motors would not be what it is today without your continued support and love of the Mercedes-Benz vehicle. Stop by our dealership in Shreveport to hear this message from our dedicated staff members.
Happy Holidays!