The CLS 2018 to be Unveiled at the LA Auto Show!
Mercedes-Benz has everyone on their toes and eager to see the unveiling of the new 2018 CLS four-door coupe! Their recent teaser video shows us a sneak peak of what the vehicle is expected to look like, but the official unveiling will take place November 29th at the LA Auto Show.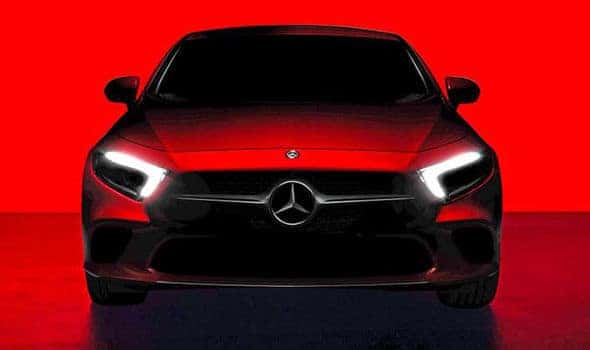 The Next-Gen 2018 CLS will come with some major mechanical and cosmetic updates, and the new teaser video gives viewers a little more insight as to what to expect. You'll notice redesigned curves and swoop lines, a new diamond grille with a larger 3-pointed star logo, a modish set of LED headlamps with boomerang-shaped LED daytime running lights. You will also see the new ORVM (Outter Rear View Mirror) with a blackened B-pillar, integrated turn signal lights, chrome door handles, stylish twin five-spoke alloy wheels, as well as LED taillamps.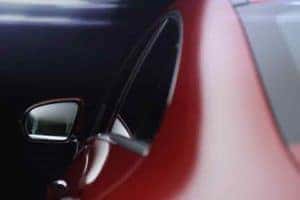 Based on one of the old teasers, you can also expect a new all-digital dashboard with a larger display at the center, inspired by the new E-Class. The new CLS will be powered by new in-line six cylinder petrol and diesel engines, along with a four-cylinder turbocharged engine for entry level models. It is rumored that a performance version of the CLS could join the lineup, and will be dubbed the Mercedes-AMG® CLS 53.
Take a look at the video here!
<iframe width="560″ height="315″ src="https://www.youtube.com/embed/cQbx4szA234″ frameborder="0″ allowfullscreen></iframe>