Mercedes-AMG® E 63 S 4MATIC® Hits Its Top Speed!
The 2018 Mercedes-Benz AMG® E 63 S 4MATIC® Hits 192 MPH on the German Autobahn. The AMG® E 63 S 4MATIC® is considered one of the fastest family cars in production. This beast holds a 4.0L  V8 Twin Turbo and a 9 speed that comes standard with a All-Wheel Drive driver train. It is also ranked on Car & Driver as the #1 Premium Sports Sedan beating the Audi RS7 and the Porsche Turbo S!
Watch below as the AMG® E 63 S hits its top speed!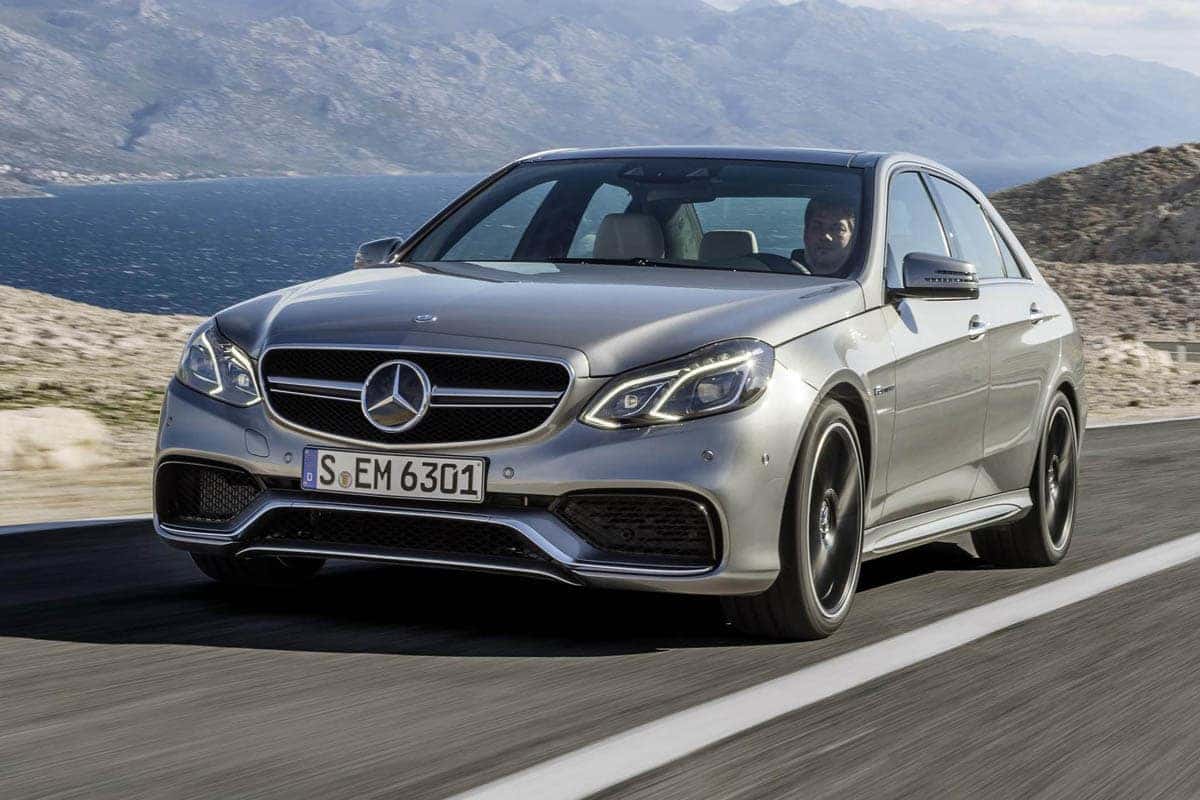 (European image shown)